Village
Village is located, east of Erzincan's Ilic district, surrounded by mountains. It is not known by whom the village is founded, but it has been founded more than 300 years ago. Access to the village is a mountain road, since 1962 village has electricity, telephone and running water.
Location
Village is located between Calti and Yakuplu villages, Sanaksi river is 2 km to the north of the village. Most of the land around the village is barren, contains ardic and alic trees.
Destination to the closest district is 10 km.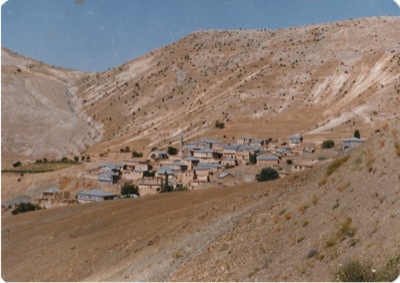 Population
Population in 1980 was 101, in 1990 it went down to 59, in 1997 it was 22. Most of the People left the village for economic reasons. Dominant profession among the population was butchery.
Education & Religion
Village has a school which was built in 1960, mosque in the village was build in 1900.
Economics
Main source of income in the village comes from raising livestock and growing crops, mainly wheat and barley.